The SBCBA is committed to providing relevant learning, improvement and networking opportunities for our membership. If you would like your offering to be listed on this page or wish to forward information to us for perusal, please contact the SBCBA.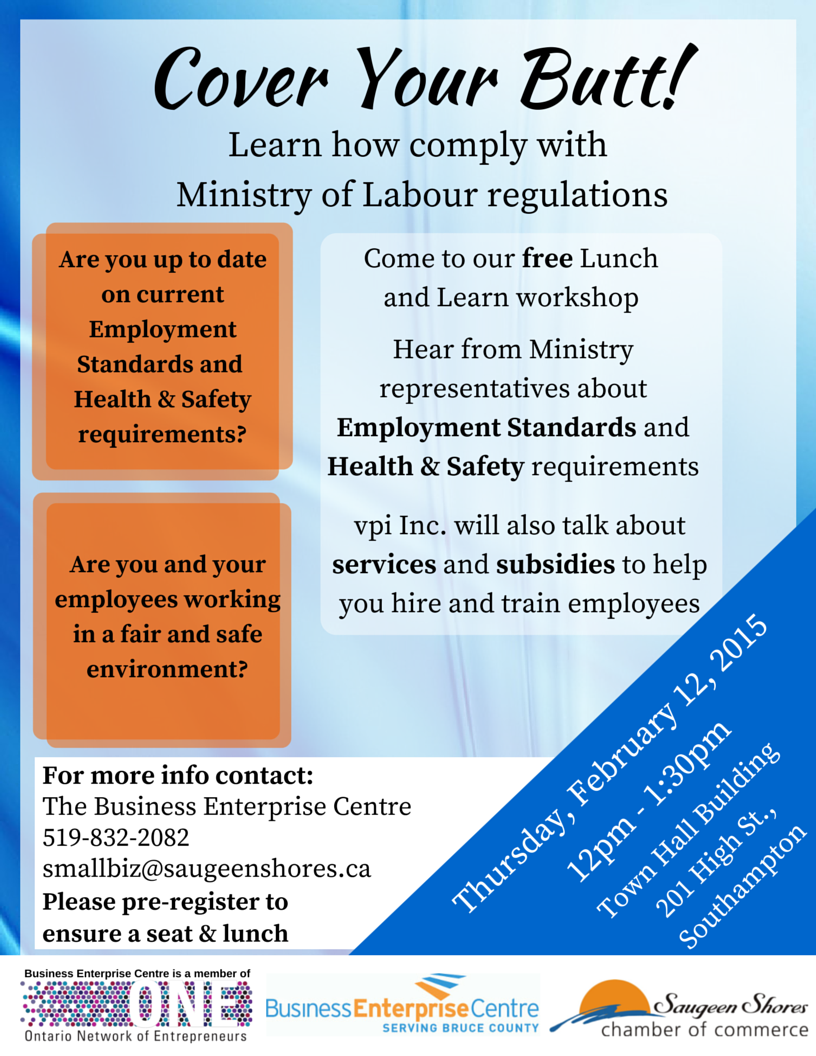 Please see the following! Webinar Links that can benefit both Communities and Business!
Rural Community Development Webinars.
The Rural Ontario Insitute invites you to learn from a number of local and international "gurus" of rural community development as they reflect on years of practice and emerging trends in community led local develpment work.
Five thought leaders from Canada and around the world will share wisdom on the state of community development practice -where it's been, where it's going, emerging trends and perhaps some worrisome issues CD practitioners should be wary of.
November 5th Peter Kenvon (Australia) on community building, local eonomic development and youth empowerment. https://attendee.gotowebinar.com/recording/4423833719604289537
November 12th Don Richardson (Canada) on aboriginal/remote community development https://attendee.gotowebinar.com/recording/3044742673318519042
November 19th Paul Born (Canada) on collaborative leadership, community engagement and collective impact https://attendee.gotowebinar.com/recording/6518398972780592897
November 26th Adrian Banford (United Kingdom) on processes for sustaining farms and rural livelihoods. https://attendee.gotowebinar.com/recording/8793340207850600194
December 3rd Hildy Gottlieb (United States) on questions that bring out the best in people, organizations and communities.
https://attendee.gotowebinar.com/recording/515578957363538690
Enjoy!
Check out the newest Workshops available near you!
There is government funding available for R&D for several types of businesses. Visit the site listed below for more information. This applies to more than just food manufacturers and producers. Check to see if your business qualifies.
http://www.glutenfreefind.com/blog/tax-credits-for-your-gluten-free-business
For the following seminars if you are interested in registering please call 519-832-2082 or email smallbiz@saugeenshores.ca.  
Please see this link for a couple of upcoming training events for your interest. The Business Enterprise Centre